Pledge Campaign 2021
Stewardship, when viewed through the lens of LOVE, naturally evolves into actions of generosity. Like Christmas, we should give in a way that is rooted in our faith and our understanding of God's abundance. Through this faith we HOPE for God's dream for all of creation, we MOVE toward this reality with action and we GIVE of ourselves to make the dream a reality.
Give with Love Pledge Campaign 2021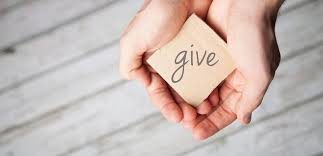 Give Online
Make a one time donation or schedule a recurring pledge . Support one of the many ministries.
Pledge or Support Online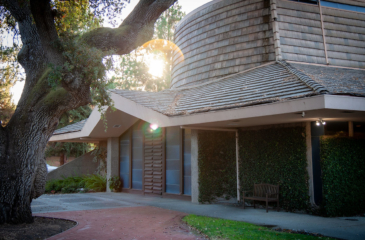 Welcome to Realm
For access to your giving, our parish directory, events and more. Manage or set up an account, in Realm. Download the Realm Connect app on your android or IOS devices.
Manage or create your Realm account