Pledge Campaign 2022
Episcopalians believe that stewardship — pledging back to God a portion of what God has given you — is part of maintaining one's spiritual life. No pledge is too small or too big! Give with the knowledge that your gift will be used to support our community and offer ministries to underserved populations in the Bay Area.

A pledge is a confidential commitment to our church to give a specific amount of your financial resources to St. Tim's over the course of one calendar year. Your pledge allows us to create a budget for 2022 so we can plan our activities, move forward with missions, and cover expenses. If you have questions about pledging, please click link here to see our FAQ.

2022 promises hope, community, and celebration and we are grateful you are part of our community.
Stronger Together Pledge Campaign 2022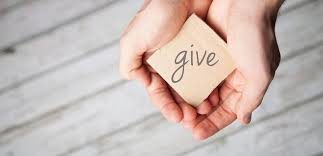 Give Online
Make a one time donation or schedule a recurring pledge . Support one of the many ministries.
Pledge or Support Online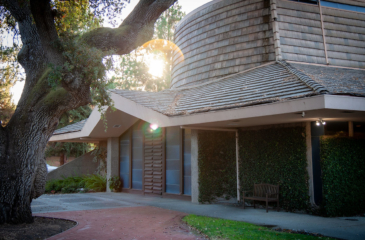 Welcome to Realm
For access to your giving, our parish directory, events and more. Manage or set up an account, in Realm. Download the Realm Connect app on your android or IOS devices.
Manage or create your Realm account