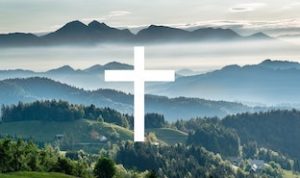 Explore God's Call
As Christians, why are we compelled to care for God's creation? Learn more about the theology of creation care and why we are called to share a message of hope.
Make a Difference Today
From home electrification to food waste, calculate your carbon footprint and then learn from the experts about how you can make more informed, climate-friendly choices everyday.