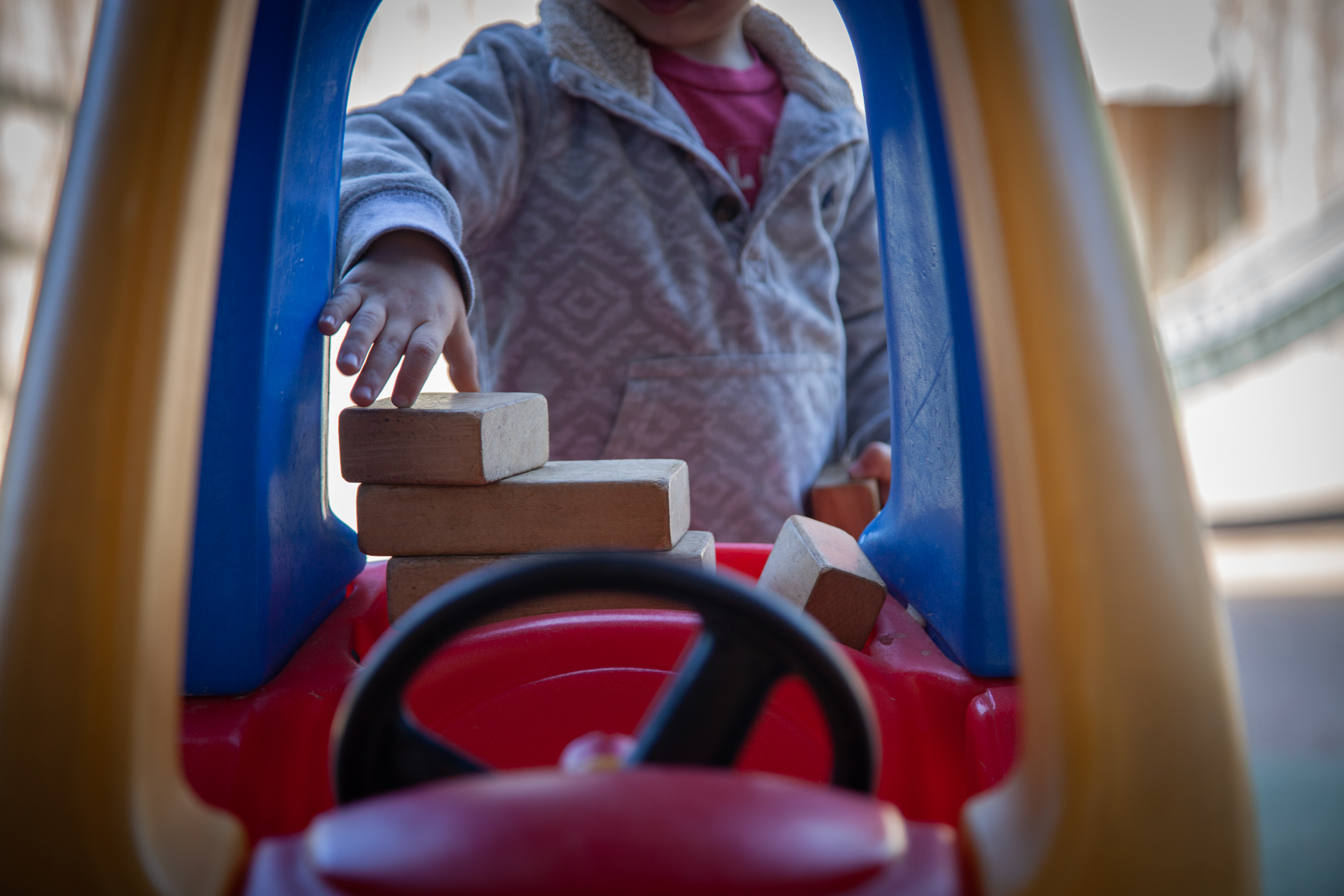 St. Tim's offers a mixed-age (3-5 years old) preschool class sessions every weekday, 9 a.m. – noon, or afternoon session noon- 3pm, September through June. Students may enroll for 2 up to 5 days a week. Stay and Play extends the day for 1.5 hours and it can be added depending on availability. Our calendar matches most local school districts. Classes fill with 21 children and 4 teachers.
---
When your preschool child ready for a longer school day consider adding an extra 1.5 hours that include time for lunch and extra activities.
---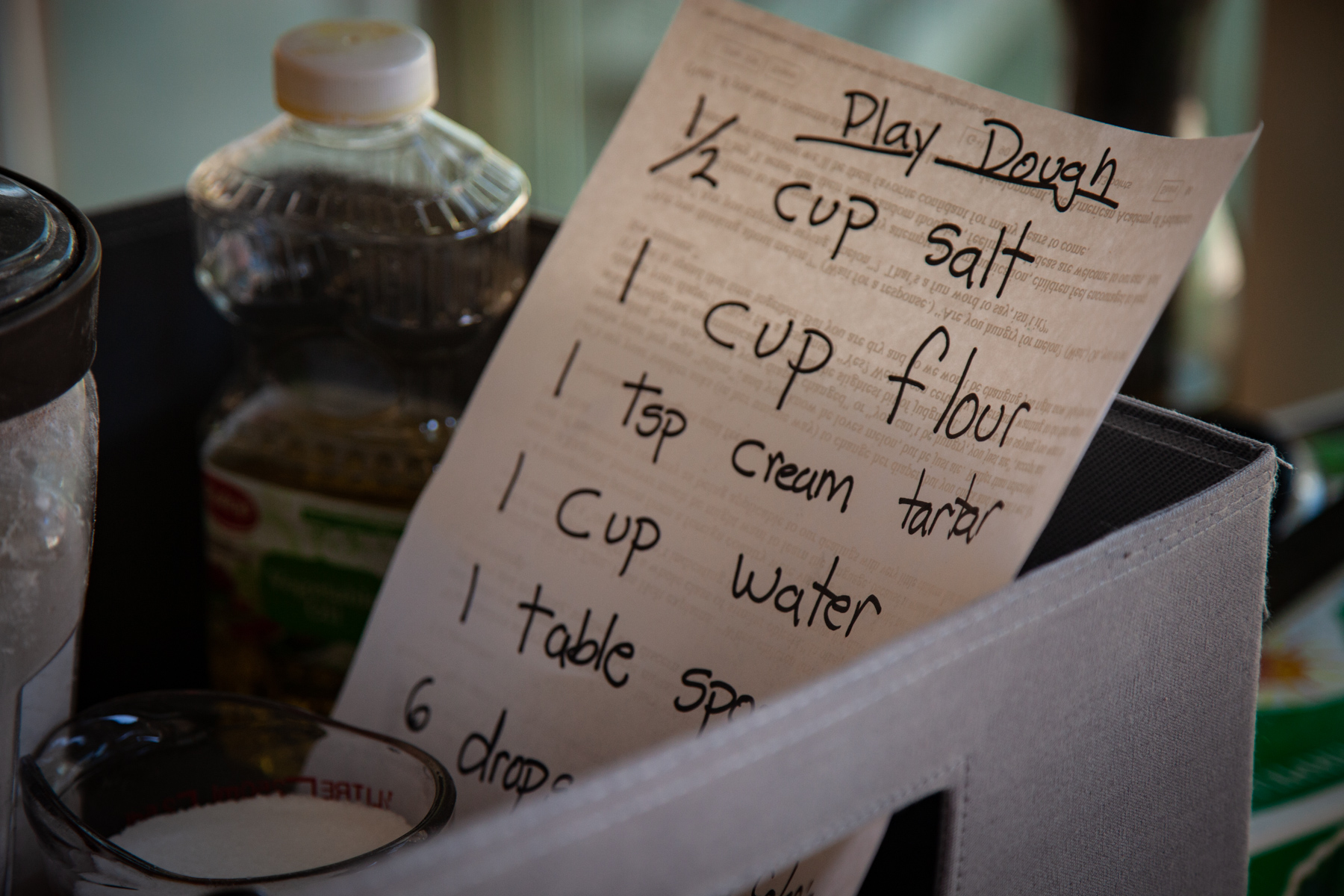 ---
Drop-In Program
For those days when you need some time for yourself, you can arrange to bring your enrolled child on a day other than their scheduled ones.
---
Multi-age groups promote family-like relationships. 
Children can teach and learn from each other. 
Children in such groups have greater freedom to develop at their own rate without being labeled as slow or extremely bright.