St. Timothy's Preschool is a play-based emergent curriculum program that has supported parents and nurtured children since 1961. Our preschool provides a peaceful, caring, cooperative environment. Children in our preschool are invited to choose what they will explore in either the indoor or outdoor classroom.
Nurturing Children's Curiosity
At St. Timothy's Preschool we focus on human development. Our preschool is inspired by the constructivist approach to early childhood education. The constructivist approach sees the children as active participants in their own learning. Children are integrating and assimilating knowledge and that knowledge is to be further used and explored. We use this approach to nurture a child's curiosity and cultivate a love of learning.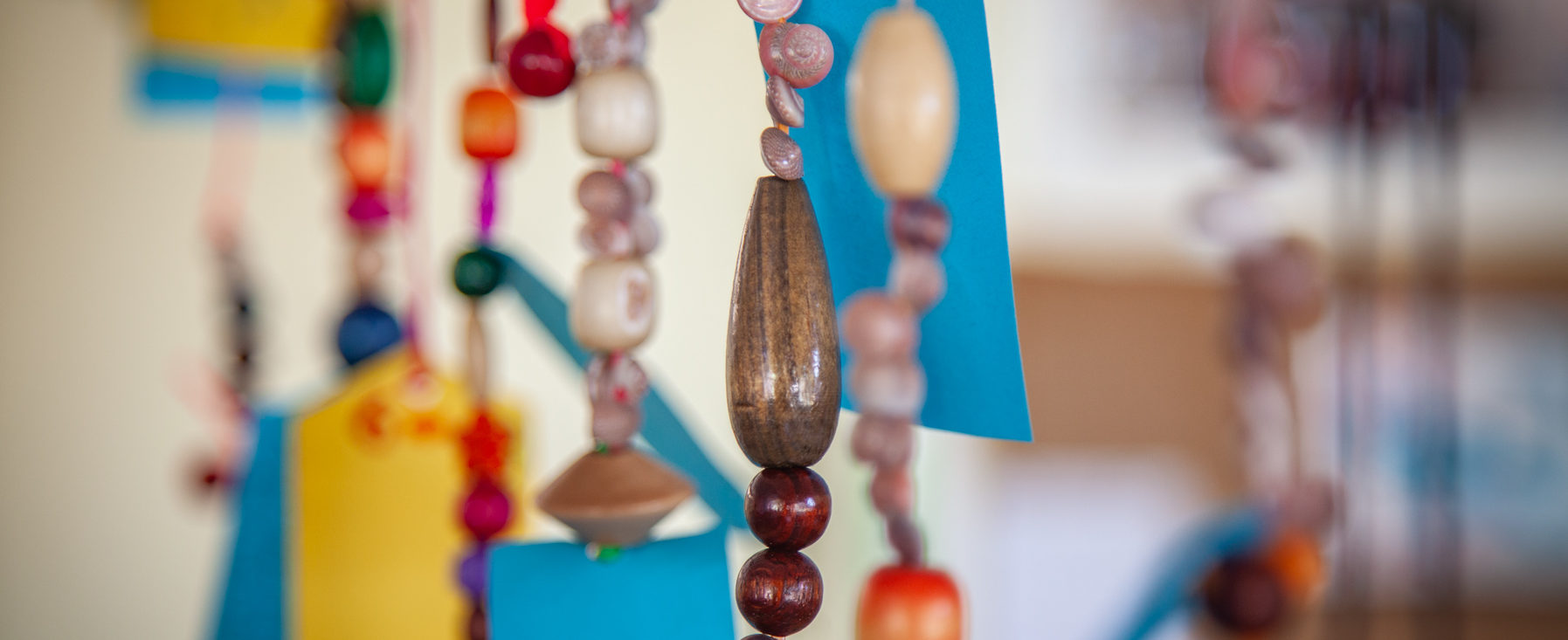 Phone: 650.967.4724
Email: sainttimspreschool@gmail.com
Address: 2094 Grant Road, Mountain View CA 94040